From 7/12/2022 Dev Update
Latest Updates
Currently in development:
Marvel Multiverse RPG NEXUS

Live: Rules Update 1.1

New Characters, Fight Equals Might, Damage Calculations, and More!

Pathfinder NEXUS Early Access

WIP: Content

Dark Archive, Blood Lords

WIP: Character Engine

Feat Prerequisites, UI Flow Tweaks

Vampire NEXUS - Early Access

WIP: Content

Chicago by Night, Cults of the Blood Gods
Under the Hood: Game Engine Preview
Adam shared two screenshots of the game engine, to demonstrate what the team has been working on.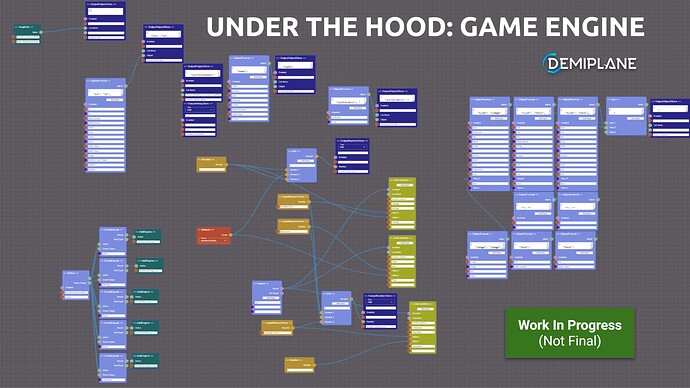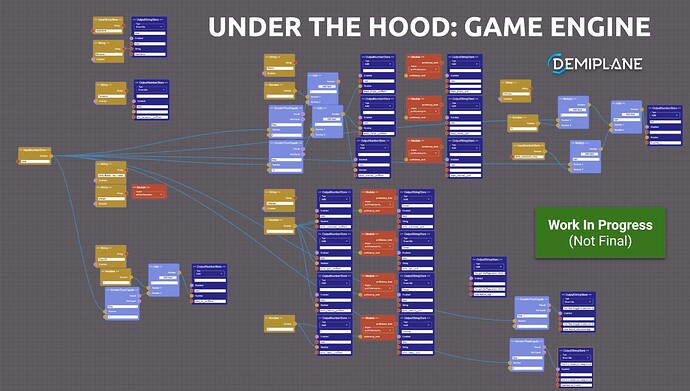 Idle Champions Presents: The Black Pits
Several Heroes of the Planes characters will be appearing in the new Idle Champions series taking place July 13-15 at 9am Pacific Time. This event will include new skin and feat packs, such as Gladiator Briv.
Upcoming
Character Builder & Digital Sheet
Game Content
Pathfinder

AP Catch Up
We have a long term goal to include Bounties and PFS Scenarios

Vampire

Current Releases Catch Up

[REDACTED] NEXUS Early Access

We are currently spinning up a new Nexus, and we cannot wait to share more about it soon™!

Children of Éarte - Tonight at 6pm!