From 5/2/2023 Dev Update
Latest Updates
Pathfinder NEXUS - Early Access
(Live) Stolen Fate Adventure Path - Part One
(WIP) The Enmity Cycle, Highhelm, Harrow Deck
Character Tools Closed Alpha

(WIP) Stability / Scope / Style
Avatar Legends NEXUS & Vampire NEXUS
(WIP) Character Tools - Building Builder Screens
ALIEN RPG NEXUS
(Pre-Order Now!) Building Better Worlds
(WIP) Chariot of the Gods, Heart of Darkness
Marvel Multiverse RPG NEXUS
Update Notes 5/2/23 (Incoming Later Today)
Character Builder Updates

Resolved an issue with Deity pages not loading in correctly.
Known issue: Ancestry Details that share information about the Ancestry you already selected have been temporarily disabled.

Character Sheet Updates

Resolved a bug where Agile weapons with the Finesse weapon trait were not applying a reduced second and third attack penalty.
Resolved an issue causing a crash while modifying Total Character HP.
Known issue: We have received several reports of text entered into the Details page going missing after reloading the sheet. We have identified the issue and are working towards a resolution.

Feat & Feature Updates

The 'Adapted Cantrip' feat (Human Ancestry) appropriately checks to ensure the character has a spellcasting feature.
The Aasimar's 'Celestial Eyes' feat prereqs have been updated.
The Swashbuckler Dedication now prompts users to choose their Swashbuckler Style.
The Acrobat no longer immediately makes the user have legendary proficiency rank in Acrobatics (unless the character selects the Dedication on or after 15th level).
The Bounty Hunter Archetype has been cleaned up.
Resolved an issue where the Assassin Archetype's "Mark for Death" action drawer did not display its compendium entry.
Resolved several issues with the following feats:

Resist Ruin works, Rat Magic, Rate Form, Demon Magic, Avatar's Audience

The Fighter's "Agile Grace" feat now reduces a character's Multiple Attack Penalty.
The Universalist Wizard's spells were not previously appearing in a spellbook.
Now they are.
Sorcerer's Signature Spells have been reworked.
The Fighter's "Disorienting Opening Feat" has been updated.
Added a call-to-action in the Rogue Key Ability Class Feature to guide class selection.
Giveaway: We gave away two ALIEN RPG digital books (Core book + Colonial Marines). Join us live in future weeks for a chance to win more cool things! (Tuesdays at 9am Pacific)
Upcoming
Pathfinder NEXUS
Character Tools Open Beta Coming Soon™
Content - Rage of Elements
Pathfinder Remaster Project

We will fully support updates to the game

PaizoCon Online - NEXUS Panel + More
5e NEXUS
Early Access Partner Announcements Incoming
Programming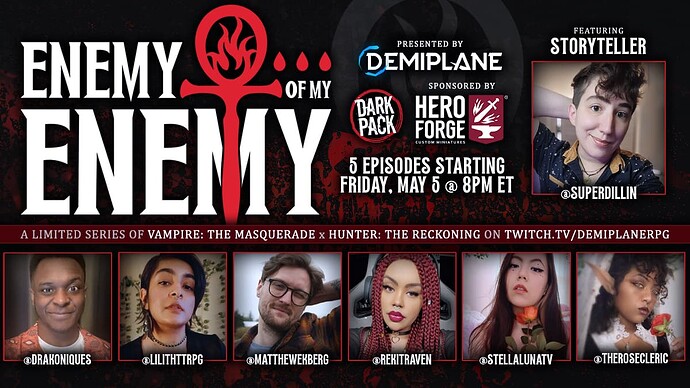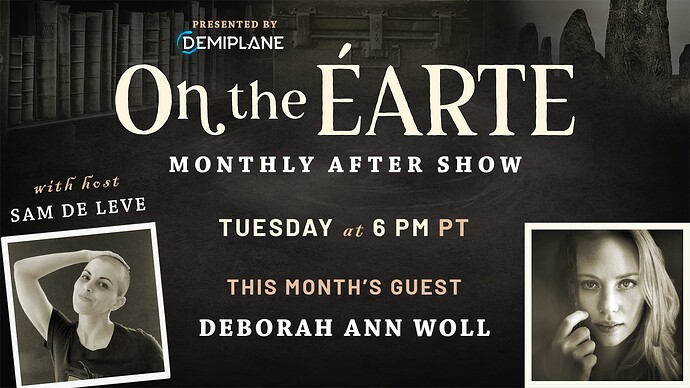 Q&A